Rick Astley – Genting Arena Birmingham – 15 November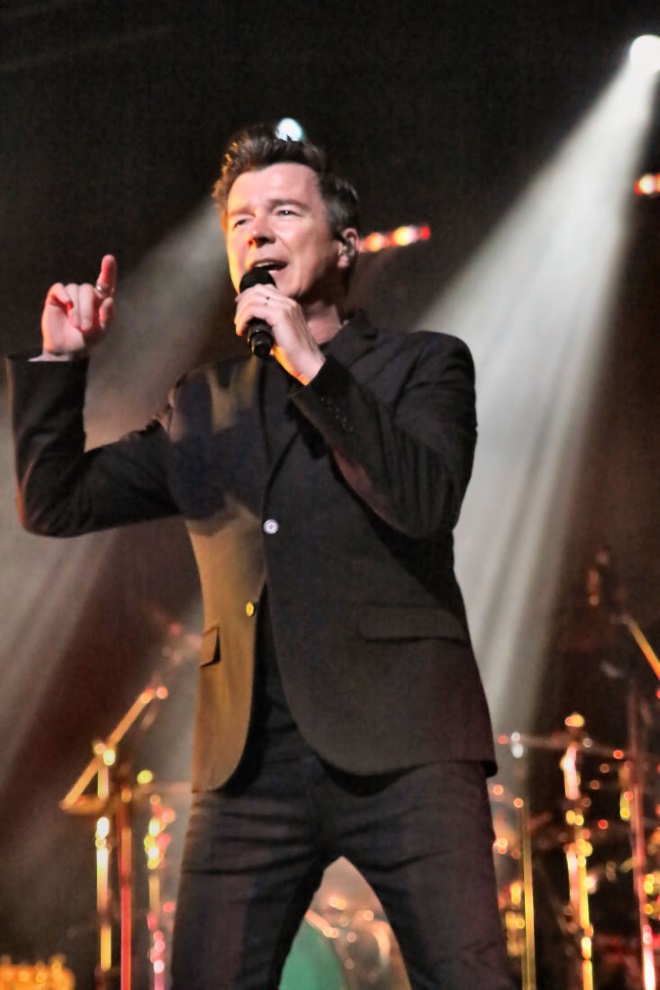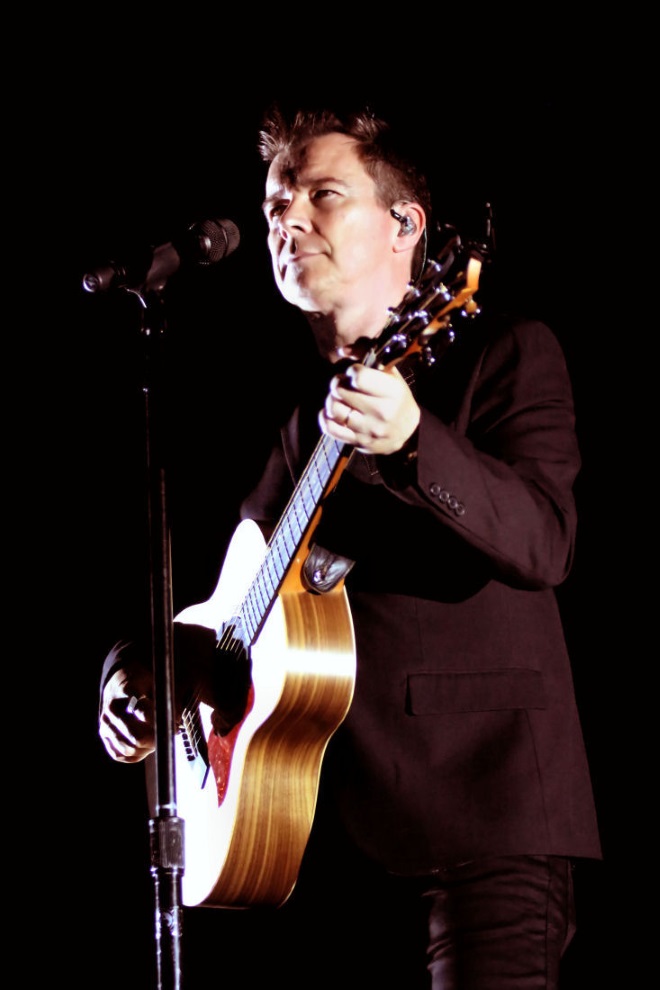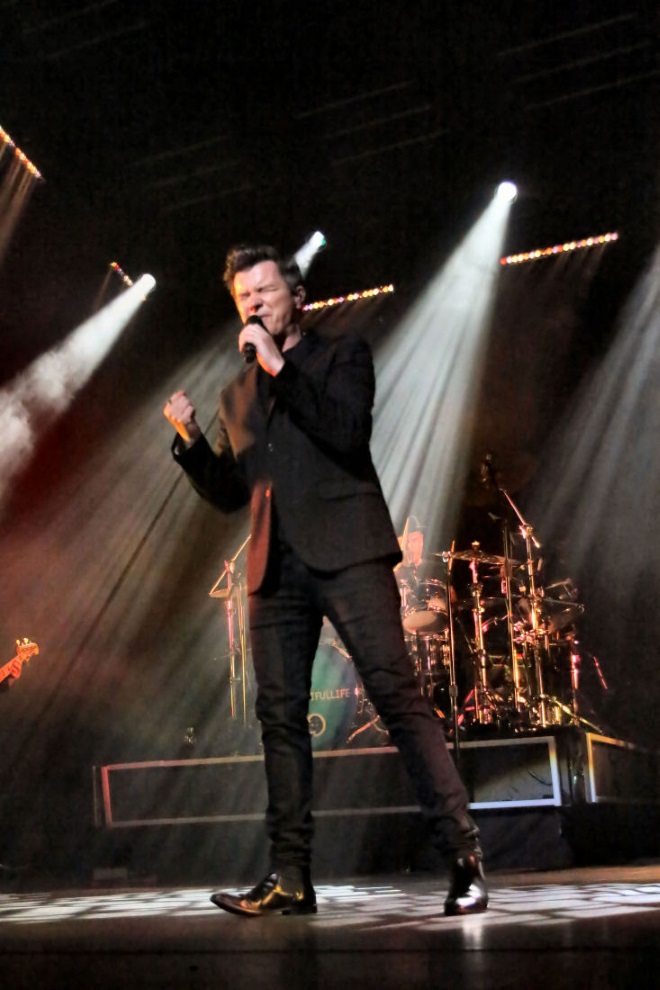 Rick Astley is an eighties survivor. Often used as a butt of a joke in a cheesy decade, with 'Never Going To Give You Up' he has retired from music and come back, and slowly but surely built up on his eighties fan base to a point where tonight in the 5000 seat Genting, there weren't many vacant seats, I can tell you. A feat that a lot of today's younger artists would struggle to do.
I have to be honest, I have only lately come to appreciate Rick for what he is, a great singer and entertainer, who, unusual for an 80s icon, is still relevant today. Turning out consistently good albums, not just resting on his former glories, his latest 'Beautiful Life' debuted at number six in the UK!
When the lights went down tonight, and Rick stood at the front of the stage with an acoustic guitar, I thought am I going to like this? Is this going to be slow? Not on your life, the pace soon picked up and Rick was prowling around the big stage and it wasn't long before all the audience were up on their feet, dancing away, and having a ball. With a very tight band behind him and a great sound in the arena, backed by two incredible backing vocalists, he shifted back and forth from older hits to his newer stuff, and the crowd were loving it.
What came across was that apart from being a great singer/entertainer, he genuinely is a nice bloke. Not hogging all the limelight, even having his backing singers take the crowd sing off. He also has a great sense of humour. When informing the audience that when he puts the guitar on it might be a good idea to take a rest and pace themselves by sitting down. As he said, if he had a chair on stage, he would be sitting on it. And when he took a microphone from the keyboardist, with lights on, it was a voice changer. It made him sound like a demented Dalek, and as he protested and argued with the keyboardist it got funnier and funnier, telling him he would get him back, hilarious.
Vocally he was spot on, all the hits were there alongside a cover of George Ezra's 'Shotgun',
and you couldn't help to see why he has worked his way back to the top. He is a class act.
Photos by Geoff Griffe
Review by Jennifer Griffe