Ramblin' Man Fair 2018 – Mote Park Maidstone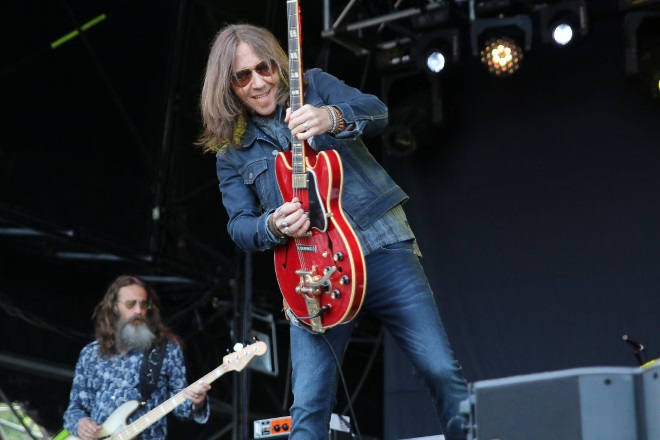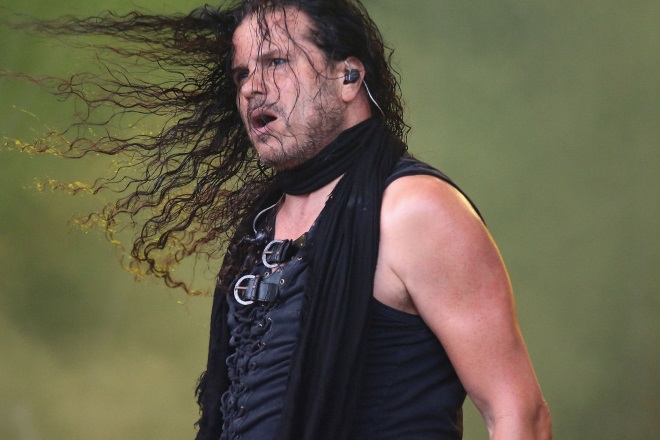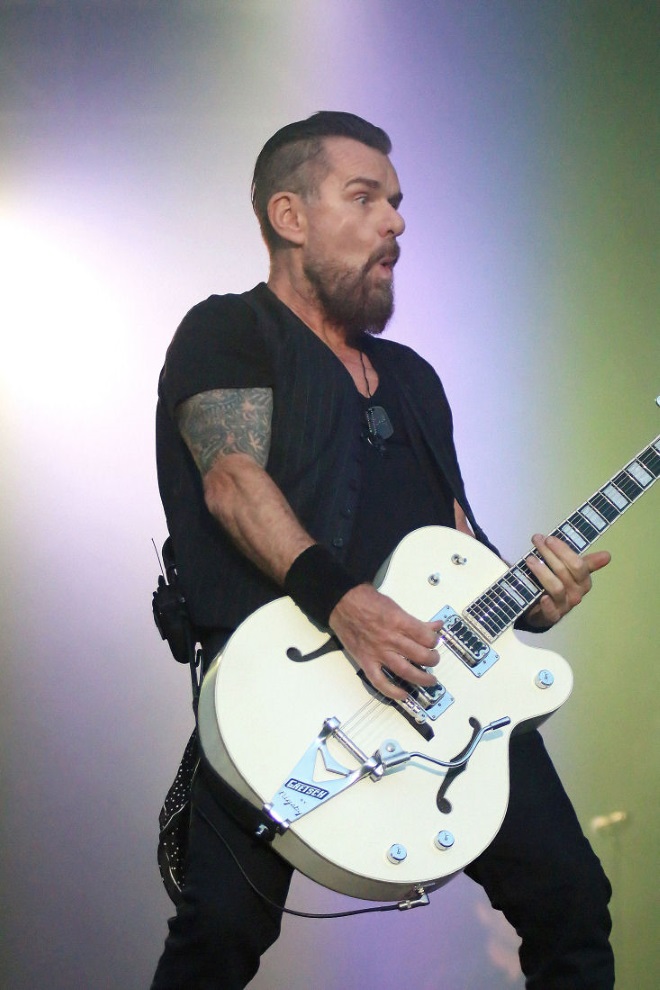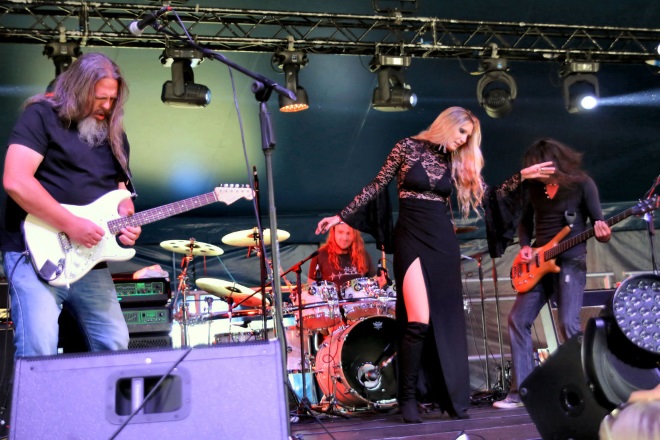 This is my second and the third Ramblin' Man. I had such a great time at the very first one, I couldn't wait to see what changes if any they have made and thankfully only a few tweaks, just on lay out. Again, there was a myriad of different food outlets, giving great food and choice, like the music. Don't get me wrong, if you want to rave this is not the place for you, but if you like a diversity of rock, classic rock, blues, country, country rock and prog rock, you would struggle to find a better place.
And now to the music, there are too many acts to see them all, so obviously, you pick your fav artists or bands. It's even harder when trying to cover it, believe me. Of the ones I saw or heard, that impressed on the Blues stage were, Kris Barras. I missed taking any shots and the first part of his set due to waiting to interview Arejay Hale drummer of Halestorm. I saw him supporting Beth Hart acoustically and wanted to see him playing with a full band. Even from a distance it was obvious he was kicking ass with some foot stomping blues rock. I will make sure I catch him on tour later in the year – I suggest you do as well. I heard another great blues rock guitarist Laurence Jones, sounding superb, another one I must catch later.
In the prog tent The Von Hertzen Brothers were whipping up a storm and you can see why this Finnish band are touted as the future of prog rock. After a long technical problem delay, Mostly Autumn delighted a full tent of patient fans. Ending the night in the prog tent, Fish had the
tent mesmerised with great story telling tunes, throwing in "Incommunicado" for good measure.
Now to the classic rock stage. Kicking off was Tyler Bryant & The Shakedown who have supported the likes of AC/DC, GnR and Aerosmith to name a few, not a bad resume eh? And with a cracking set you can see why they are definite ones to watch. Good ole southern boys, Blackberry Smoke may not exude the energy of Tyler, but they don't have to. They never fail to deliver, quality and the Ramblin' Man crowd loved them.
Playing their first British gig at a festival might sound like it would scare most bands, but Sons Of Apollo aren't your normal band. Made up of members who have played in bands like GnR, Mr Big, Dream Theater, Journey, Twisted Sister, Black Country Communion, etc., they were as you would expect – a top class set with prog leanings.
Now to Halestorm. I have to admit that I am a big fan and have seen and covered them on quite a few occasions. This was the one I had looked forward to all day. Halestorm are always a great live band, but Lzzy and the band were on fire tonight. Playing a one hour set full of their well known songs like 'Miss The Misery', 'Freak Like Me', 'Apocalyptic', 'I Get Off' and so the list goes on. They
must be very happy how the new tunes off their forthcoming album 'Vicious' went down, and I echo what I overheard quite a few people saying, that they should have headlined so they could play another hour. But as announced by Lzzy, their forthcoming September tour is already sold out so, unless you've got a ticket, it's not looking good, sorry.
Finally, headliners The Cult, I must admit I'm not really an expert on their music, except from the big singles, 'Rain', 'Lil Devil', 'Sweet Soul Sister', 'She Sells Sanctuary', all of which had the Ramblin' Man crowd singing along. with Ian Astbury in good form, after a little diva moment regarding where we could shoot pictures from, it was a fine finish to a fantastic festival.
Congratulations to Planet Rock for again putting on a great weekend for music lovers, and on a personal note, many thanks Ben Gazey and all at Duff Press for their help, much appreciated.
Photos by Geoff Griffe
Review by Geoff & Jennifer Griffe