Misterwives – Hare & Hounds Birmingham – 10 April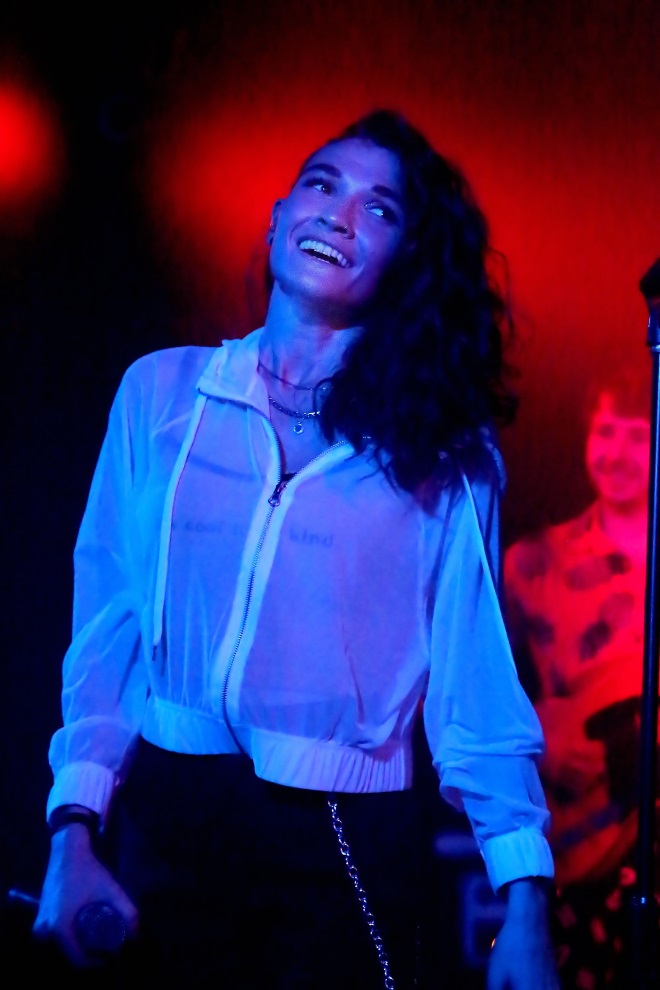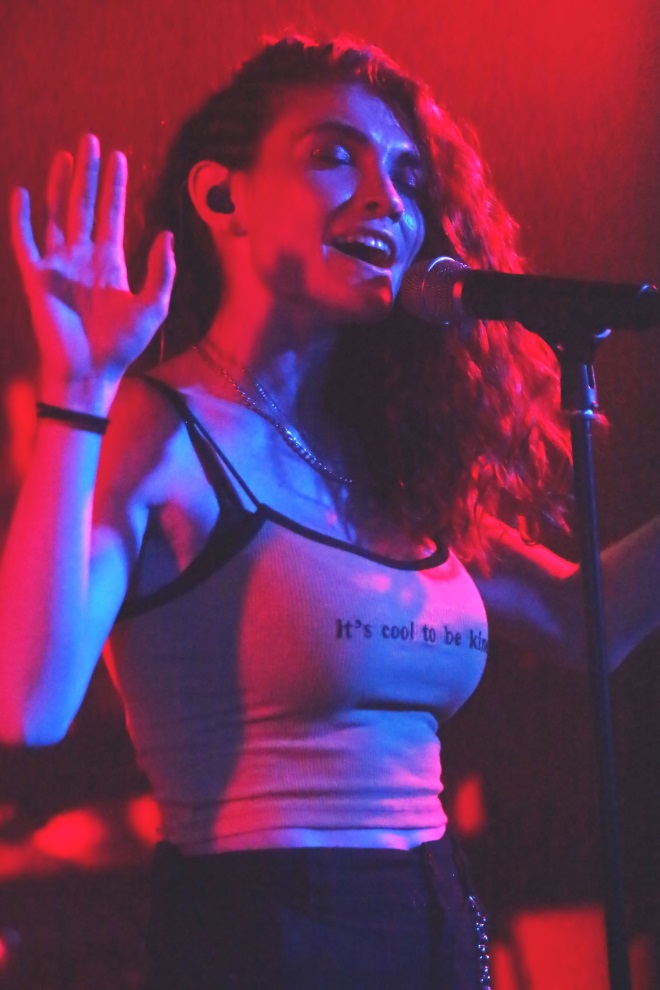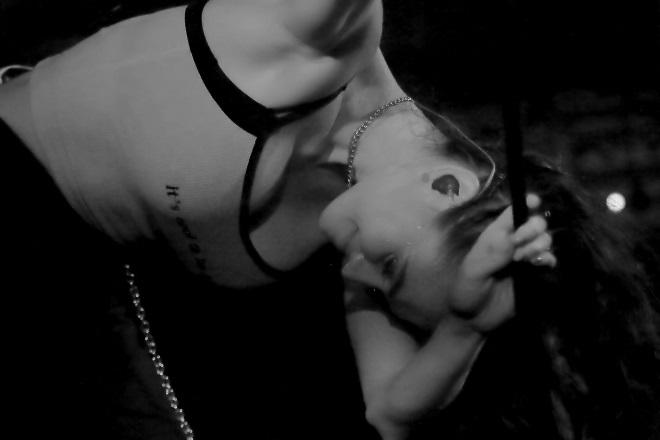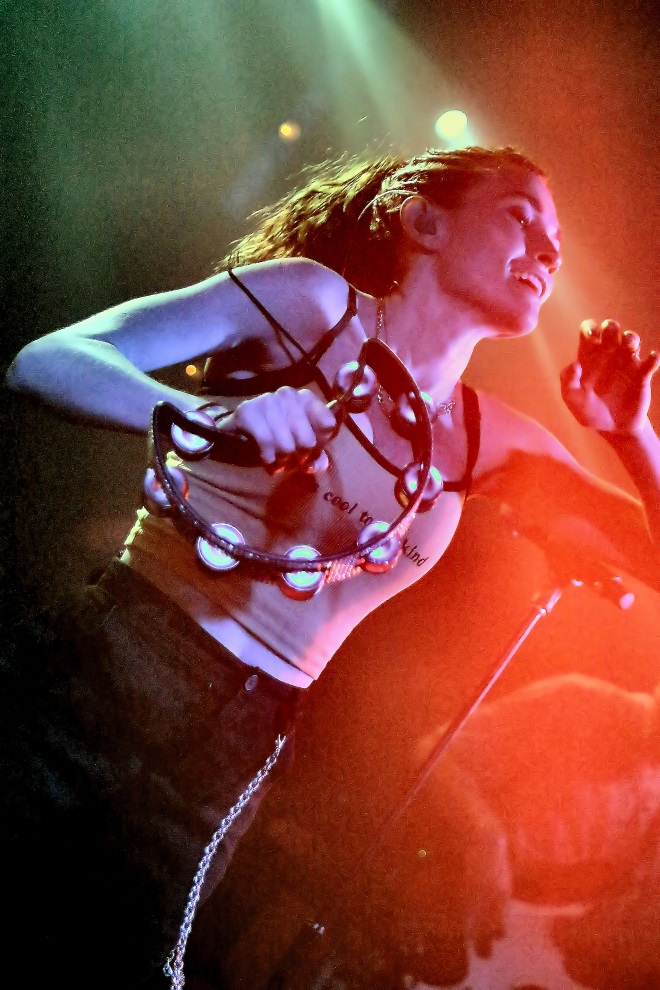 I have to admit I had never heard of Misterwives before, and only attended tonight as a sort of favour for a PR team I have been working with a lot lately, and I'm mightily glad I did. What a great little gig! This is what I love, coming across bands or artists that surprise you.
Misterwives now on their second album 'Connect The Dots' are full of energy, with singer Mandy Lee, who is not the biggest of people, jumping and air kicking around the stage with one helluva powerful voice. At times very reminisant of the late Cranberries singer Dolores O'Riordan and even covered their massive hit 'Dreams' in a set full of infectious indie pop tunes like 'Machine', 'Our Own House', 'Drummer Boy', 'Reflections' and 'Only Human'.
And they know how to put on a show. At one stage all the band were lying on the floor, and later having three drums at the front of the stage smashing out a beat. I, amongst the sold-out crowd, loved every minute of this gig and can now call myself a Misterwives fan.
Photos by Geoff Griffe
Review by Jenny Griffe