Lissie – Gorilla Manchester – 08 April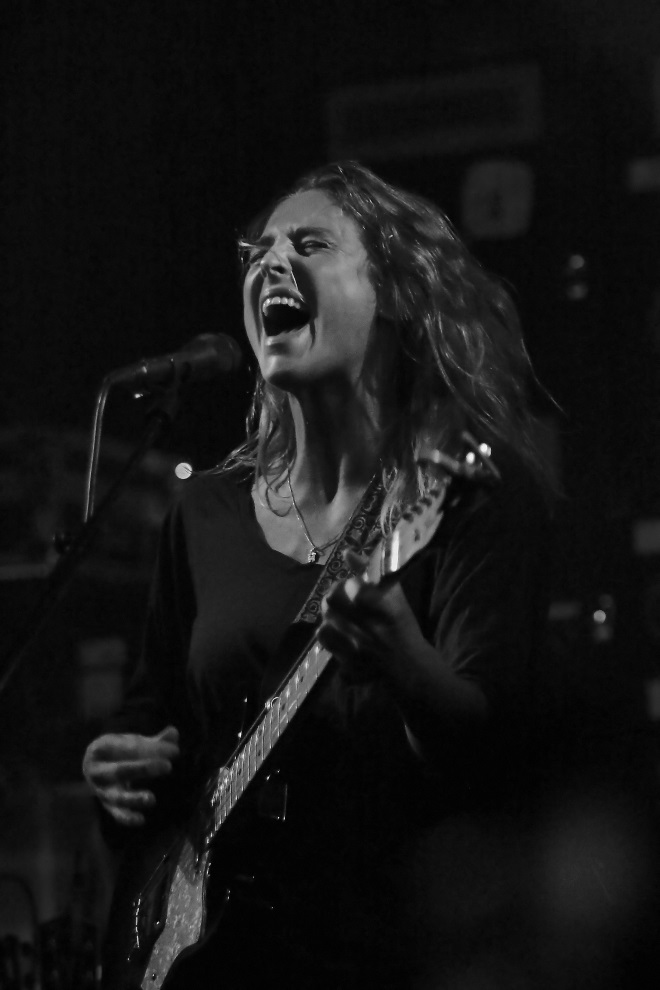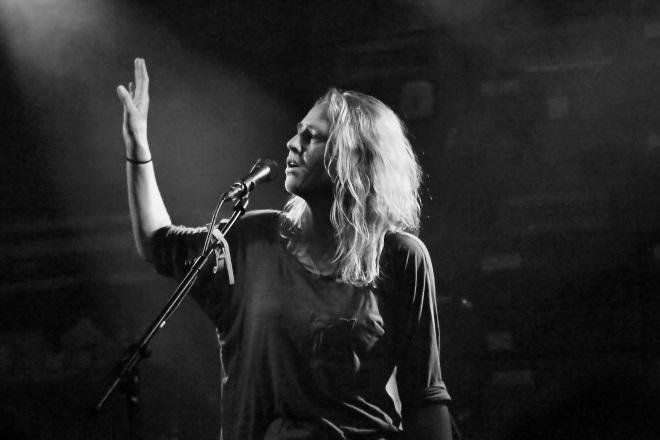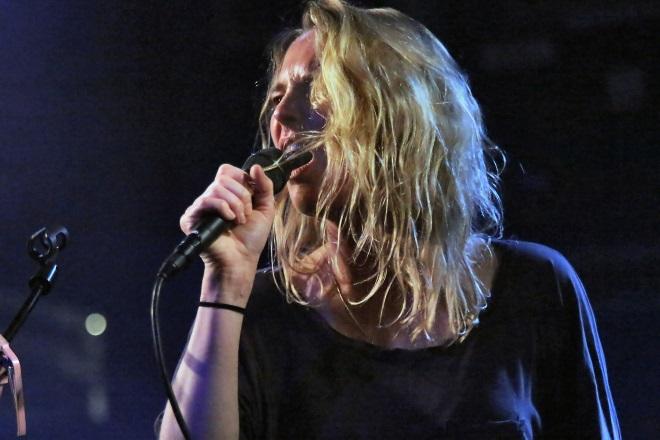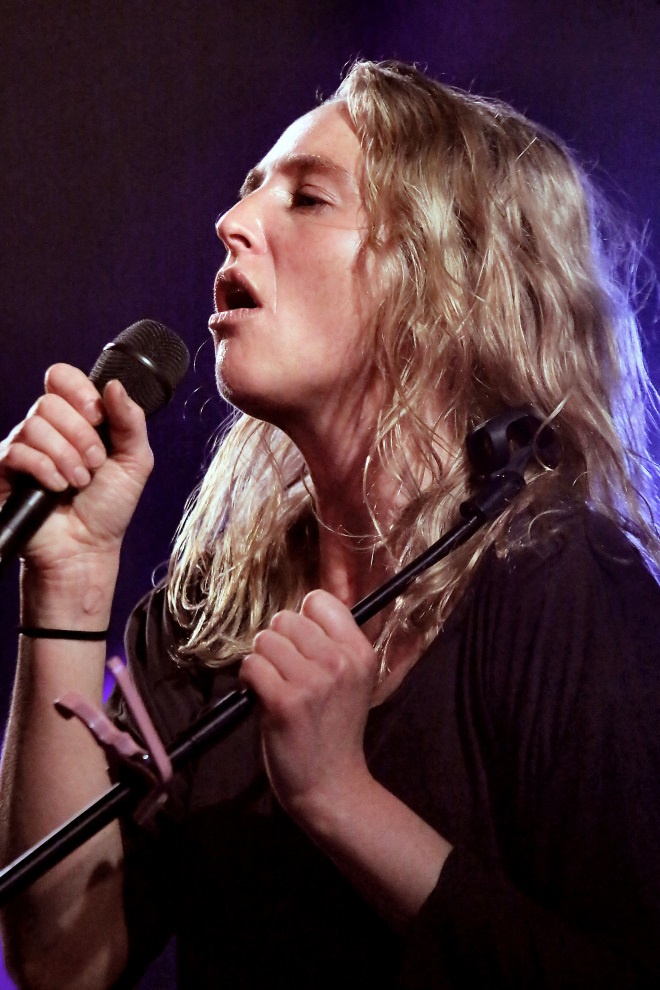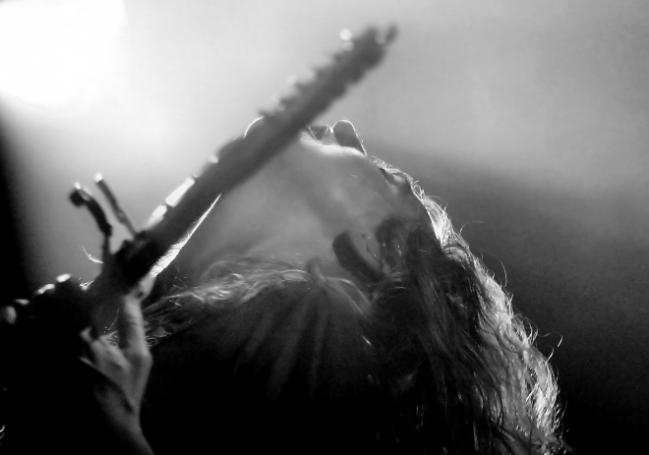 As a long time Lissie fan, to drive an hour and three quarters is no hassle because Lissie is one of those singers who make it worth the effort. With her new album 'Castles' just released and breaking into the top 10, her first to do so, Lissie thanked the sold-out crowd for supporting her over the years, but I am sure it was them that were thanking her for consistently producing, excellent albums, and making the UK her second home.
One of the reasons that has helped 'Castles' break into the top ten is that a couple of singles 'Blood And Muscle' and 'Best Days' have been played regularly on lots of radio stations. And as good as her music has been over the years, it's on stage where Lissie excels in bringing them to life, being one of those performers that are that little bit special.
I have to say it was first time for me at the Gorilla, and what a great sound quality, enabling us to enjoy her set, which consisted of songs from 'Castles' obviously, like the aforementioned singles, with 'Love Blows', 'Sand', 'Meet Me In The Mystery' and the title track. All of which drew as a fantastic response as her older, more well-known tunes such as 'Shameless', 'Oh Mississippi', and 'Further Away'. All and all another great night with Lissie, who seems to be going from strength to strength.
Photos & Review by Geoff Griffe