King King – Robin 2 Bilston – 31 May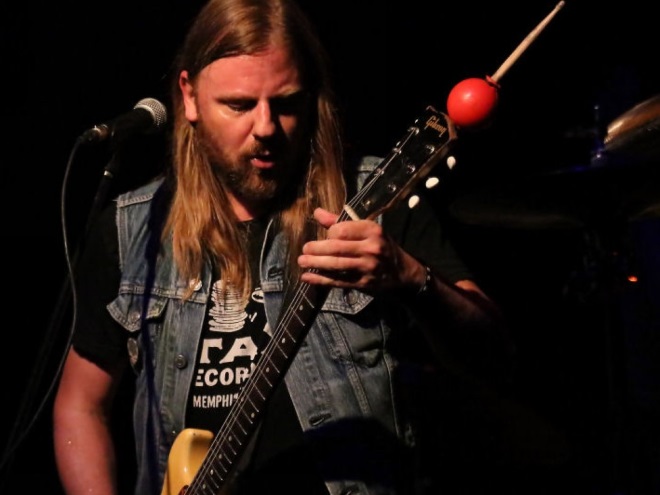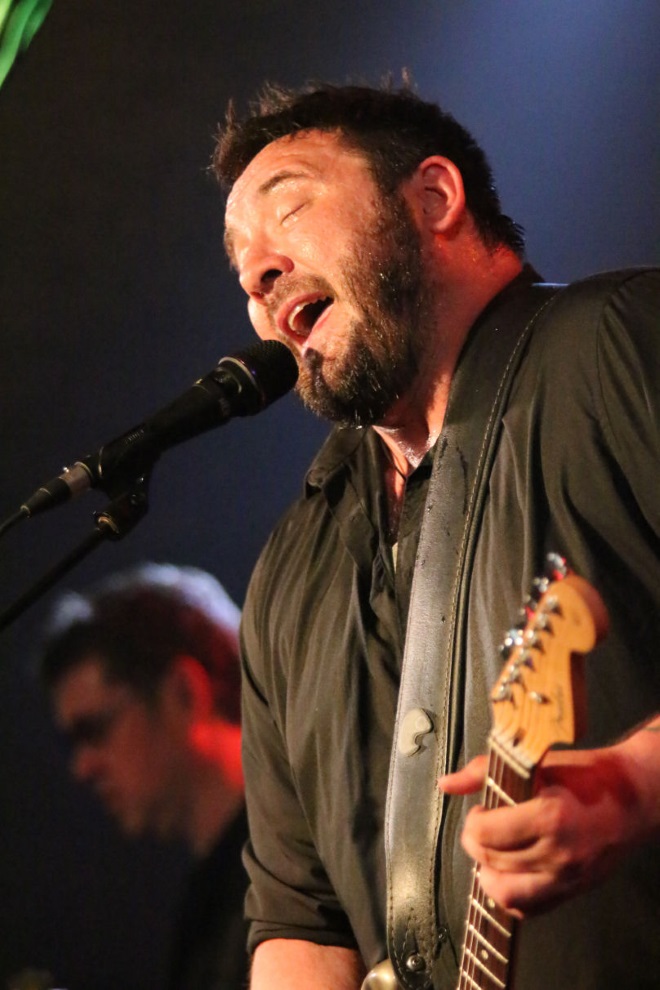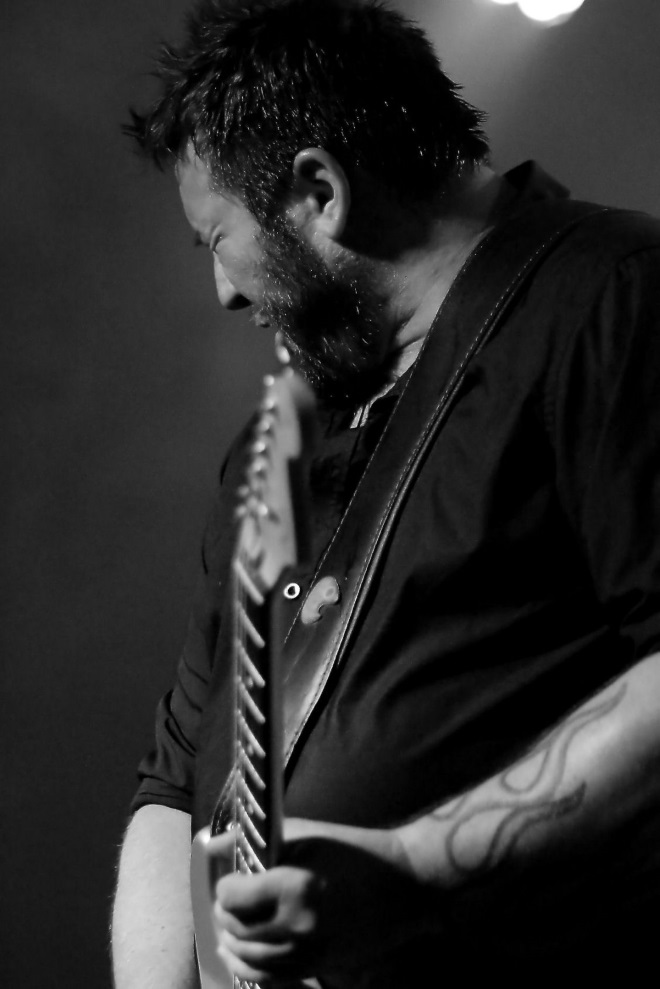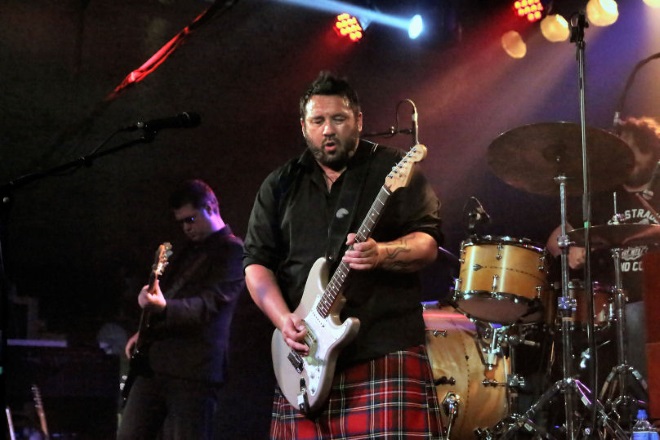 When I arrived at the Robin 2, the support was already on and I thought they are a loud band. As I entered you could understand my surprise when there was only Steve Hill on stage. It took a few minutes to get used to this, but my god what a sound! Top quality blues/blues rock, with a red ball with a stick in it on the end of a guitar crashing down on a symbol and a foot hitting a drum. Outstanding! He really went down well with the crowd and threw in a cracking version of 'Voodoo child' – what more could you want?
Well, even after Steve Hill, the almost sold out crowd in the Robin wanted King King, and my god did they get them. A full throttle set of seventies blues infused rock and blues, King King are seriously hot at the moment. Just recently winning three more blues awards and touring in support of their new fantastic album 'Exile And Grace', which won one of them, the response from the Robin 2 genuinely thrilled kilt wearing frontman Allan Nimmo.
As for a highlight of the night, forget it, it was that good, but the sing along to 'Rush Hour' was astounding. Alan Nimmo may be the kingpin, pardon the pun, but that doesn't mean that the rest of the band are just add-ons. On the contrary, they are tight as ducks and keyboardist Jonny Dyke played some sublime Hammond organ solos.
King King are going from strength-to-strength. They are playing lots of festivals over the summer and then supporting Europe on their September tour. All I can say is that Europe need to be in top form with King King opening for them.
Photos & Review by Geoff Griffe