Kaleo – O2 Academy Birmingham – 04 November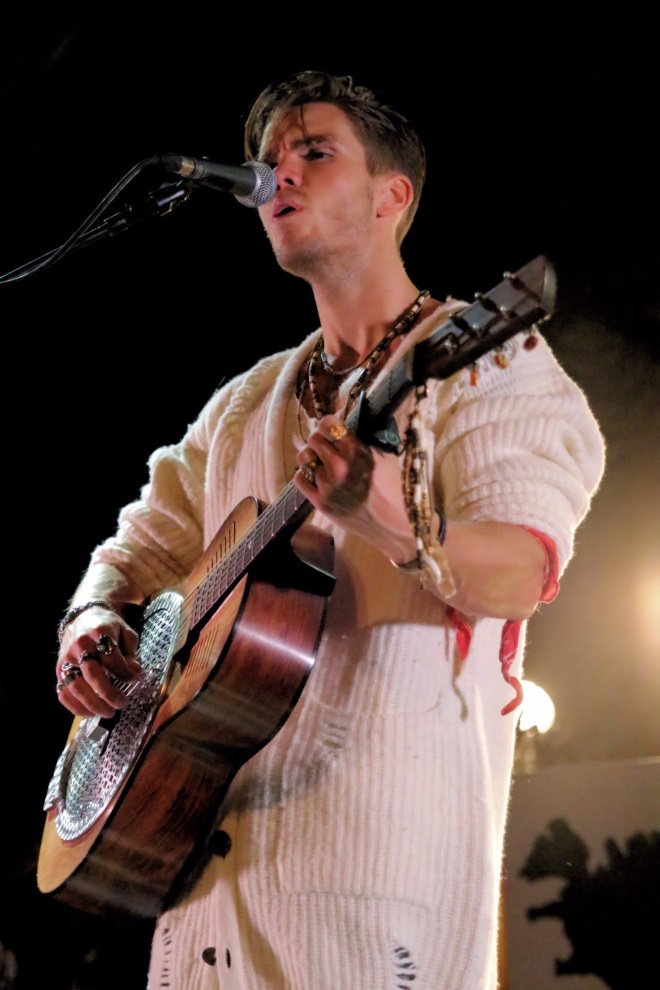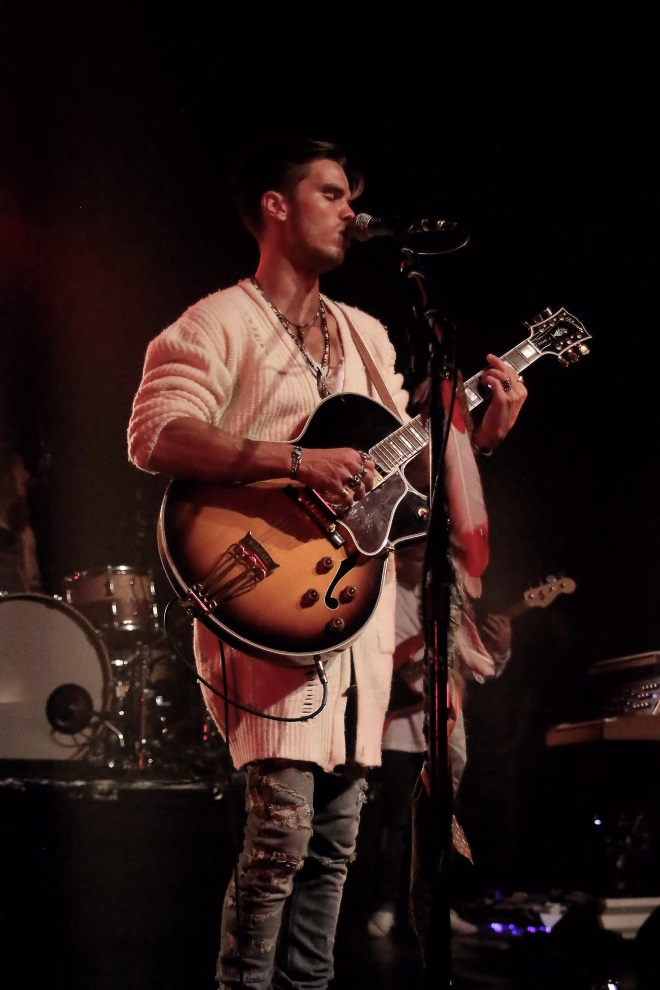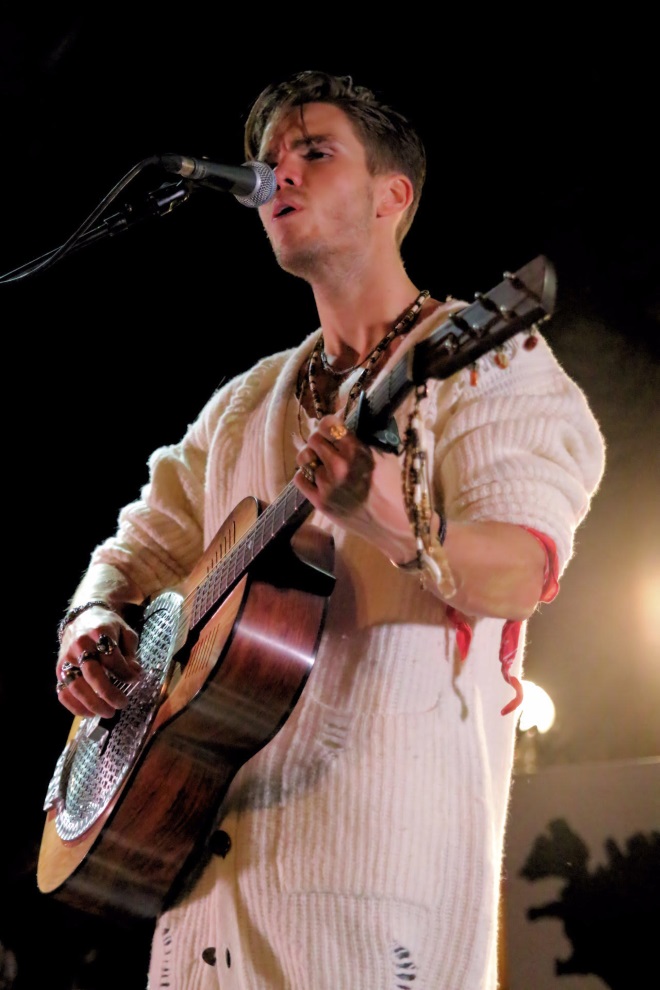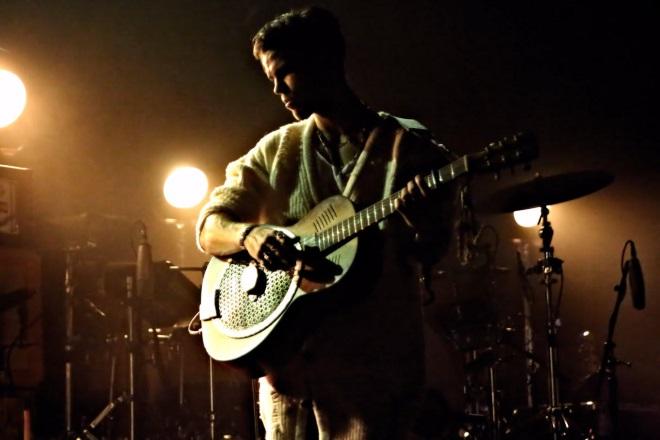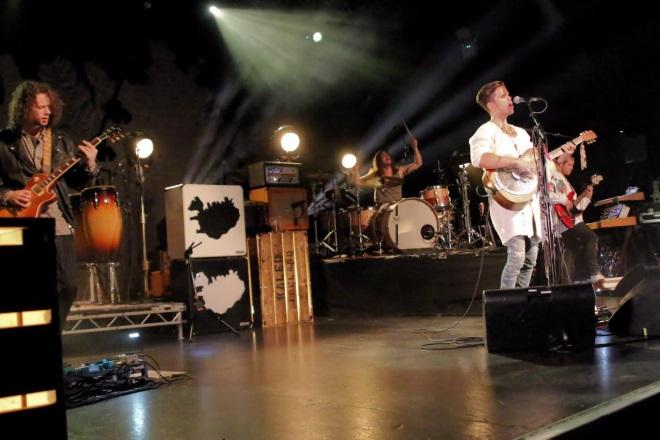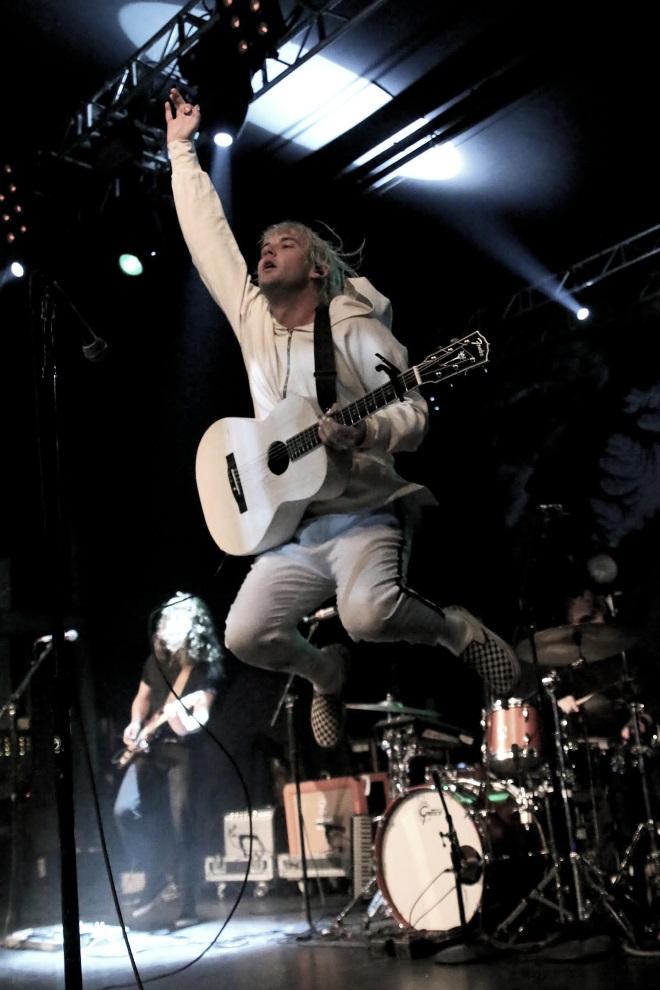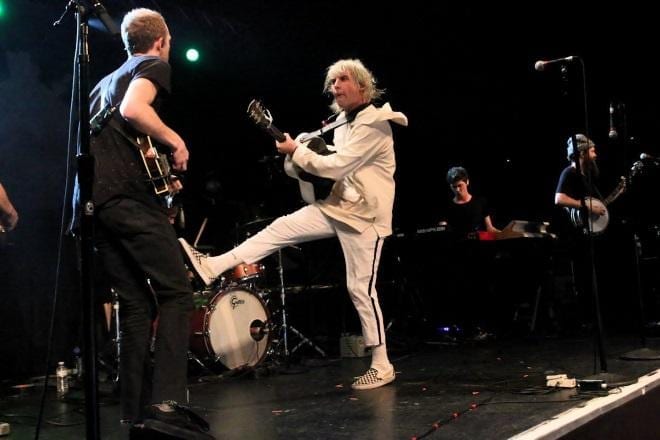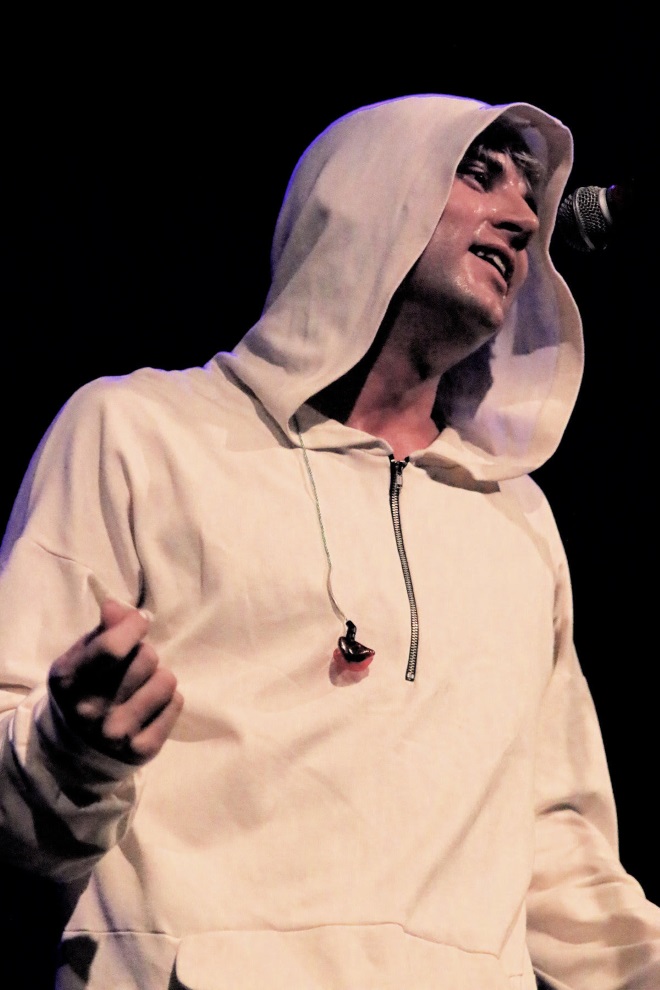 Kaleo with support from Judah And The Whale
Never having heard of Judah And The Whale, before I did what we all do and checked them out on YouTube and I liked what I saw. Labelled as the most diverse genre bending bands from Nashville, Americana, folk, pop, hip hop beats, it's all there, so I was not sure what to expect live but my god, I haven't seen such a good and energetic support band in some time! You can also see why they have achieved a fair amount of success in their own country and certainly won a lot of new fans tonight including me – I look forward to seeing them when they return, hopefully soon.
Now to Kaleo, for those who don't yet know the name, I would put all my money on you having heard their tunes. The one that has brought them to most people's attention is the Boots ballet advert as well as the current Cross Over car advert. Their blues rock influenced debut album 'A/B' has also been used in absolutely loads of tv shows.
So how good are they live? Well, they had to be good to follow support band Judah And The Whale and they weren't just good, they were amazing! Such a class band and what a voice Jökull Júlíusson has. It looked effortless together with an incredibly tight band, it was mesmerizing, the sold-out crowd lapping it up. The set was predominately made up of songs from 'A/B', one of my favourites was 'All the pretty girls' and even the only song in their native tongue 'Vor i Vaglaskogi' was greeted with loud applause. Also thrown in was a slowed down version of 'Bang Bang (My Baby Shot Me Down)' (yes, the Cher song!) and of course 'Way Down We Go'. A hell of a band and hell of a gig, I like the crowd can't wait until next time – or the next album.
Photos & Review by Geoff Griffe