Greta Van Fleet – O2 Academy Birmingham – 14 November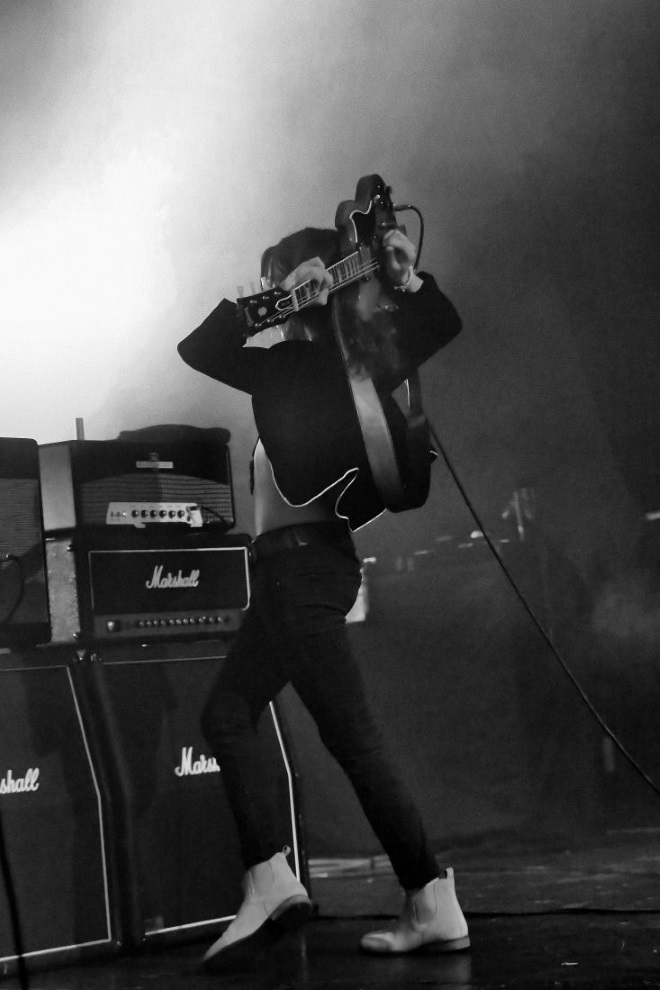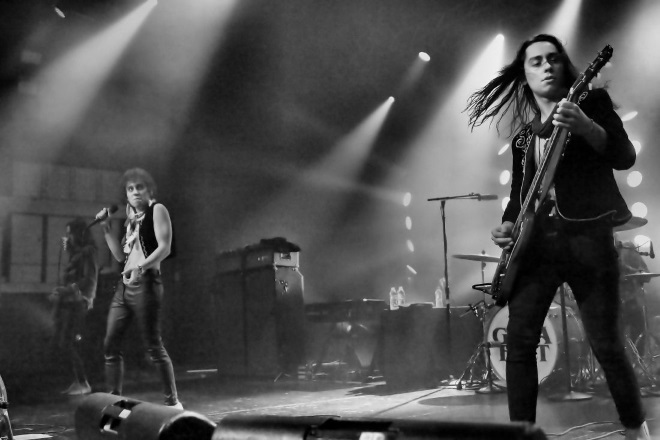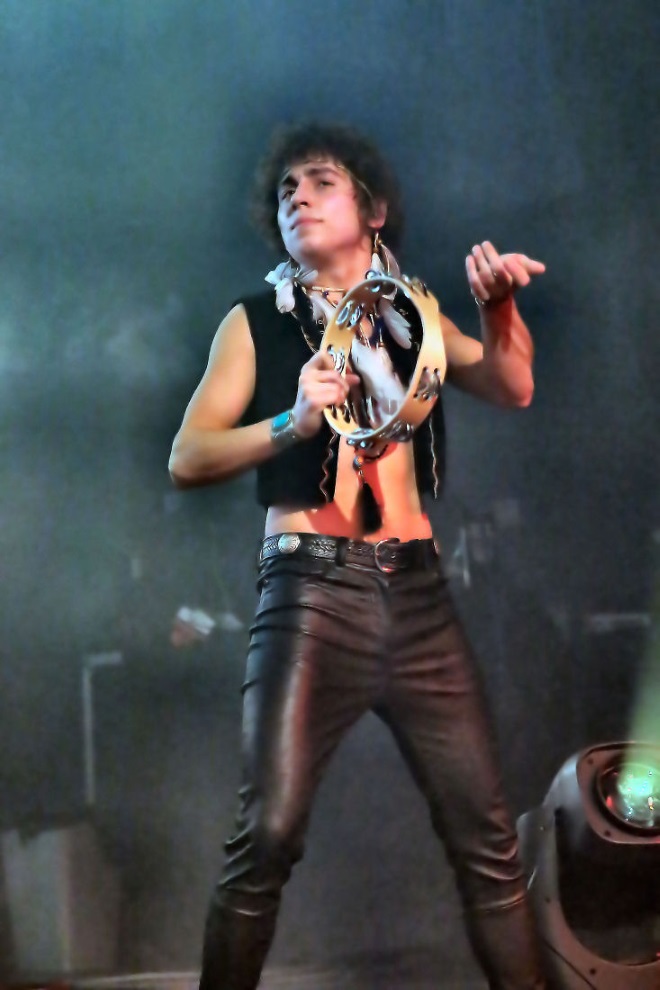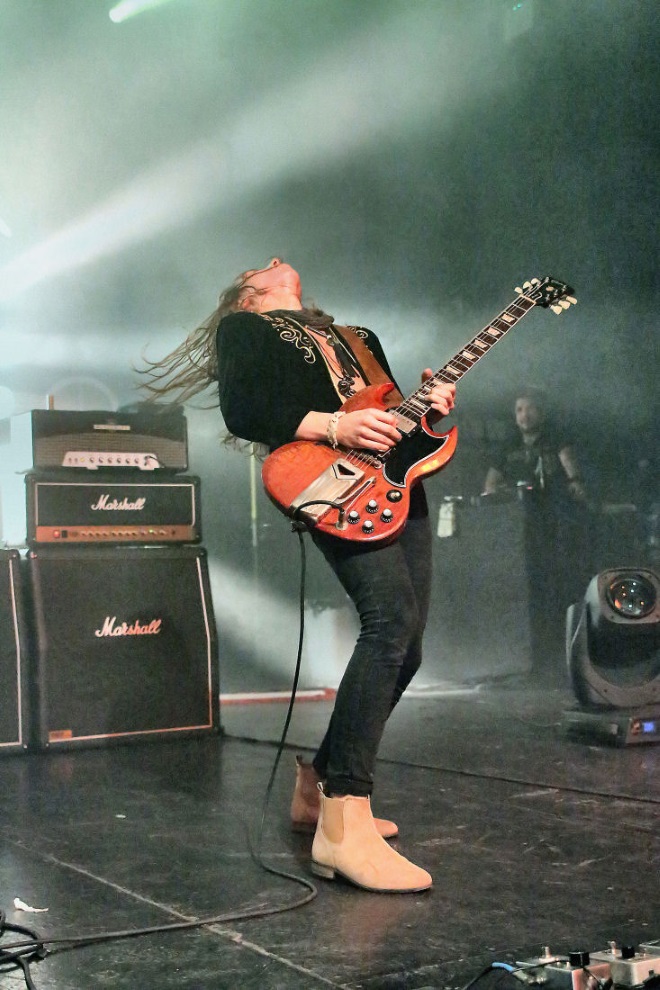 This is my second time of seeing Greta Van Fleet. Since playing at the smaller Institute they have released their first album, 'Anthem Of The Peaceful Army' to both critical acclaim and sales enabling it to debut at number one in the American rock charts!
I was interested in seeing them at the larger O2. This gig has been sold out for nearly twelve months and it suited them. The extra stage space was used to good effect, enabling singer Josh Kiszka more scope to prowl and posture to the crowd, who loved it.
Yes, we have all heard and read that Greta Van Fleet are the new Led Zeppelin, and their sound, especially Josh's vocals, are uncannily similar. And I suppose with the prospect of Zeppelin reforming, just a pipe dream, GVF are the obvious flag carriers. What I noticed from the first time of seeing GVF was that the crowd in the Institute that night was mainly made up of more mature gentlemen wearing lots of Zeppelin t-shirts. This time there were more Greta Van Fleet t-shirts than Zeppelin, and an audience made up with a lot more varied age and gender content.
What was obvious was that with all the touring and the reaction to the album is that this band has matured since last time, and the audience tonight were witnessing a band on the rise, and they loved it. But what was nice to see was the look on Josh's face when the band came on for a two song encore, 'Black Smoke Rising' and 'Safari Song' when the crowd, basically took over the singing, without any prompting from the stage – amazing, his smile lit up the O2!
If you yearn for that retro, stadium rock vibe, you must check out these guys out. After witnessing GVF for a second time, I wouldn't be surprised that next time it will be at an even larger venue, which would be even better, as more people could witness this band, ROCK ON!
Photos by Geoff Griffe
Review by Jennifer Griffe