First Aid Kit – O2 Academy Birmingham – 07 November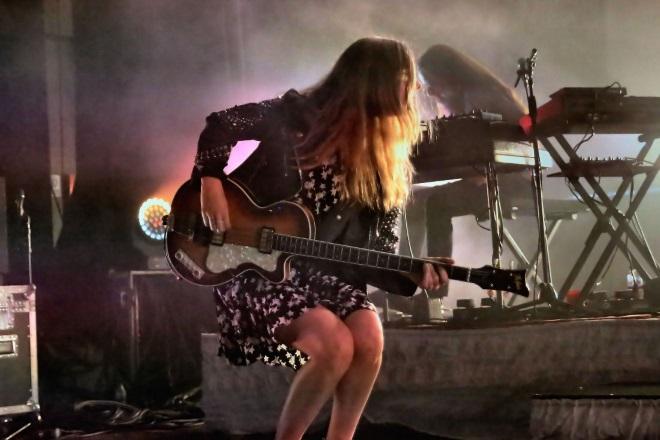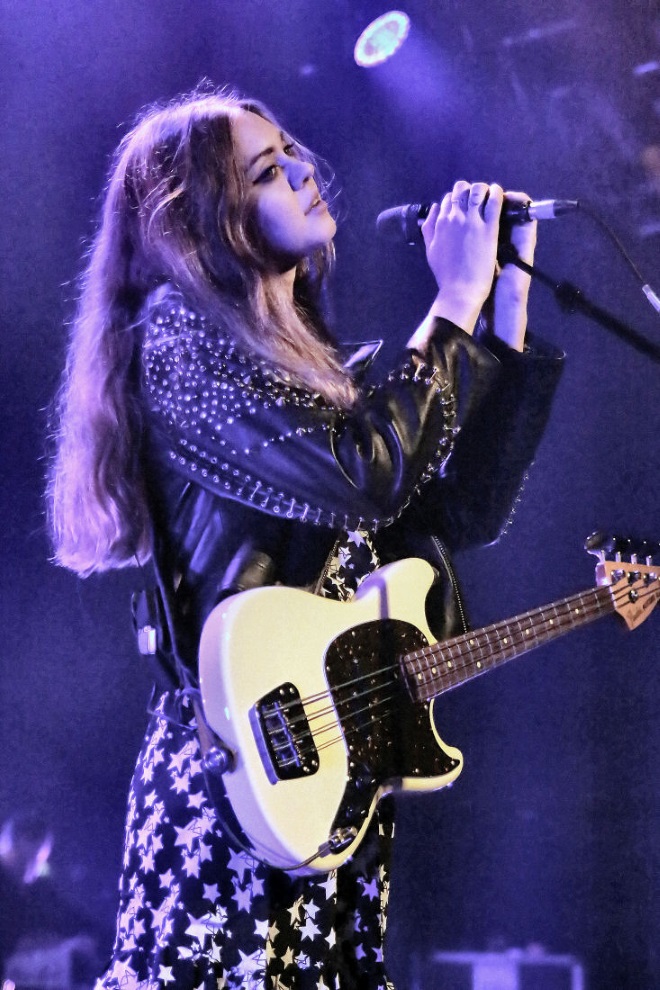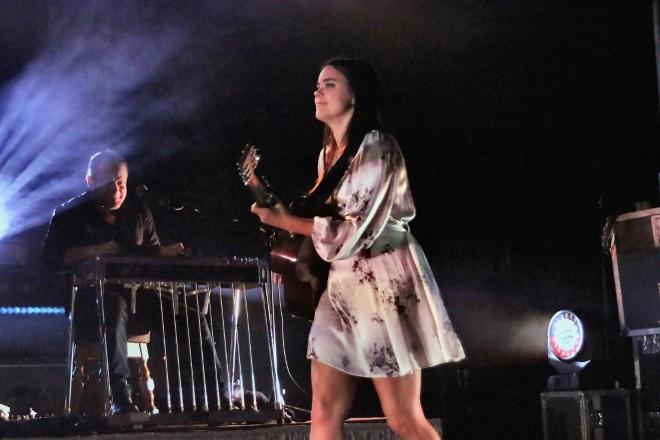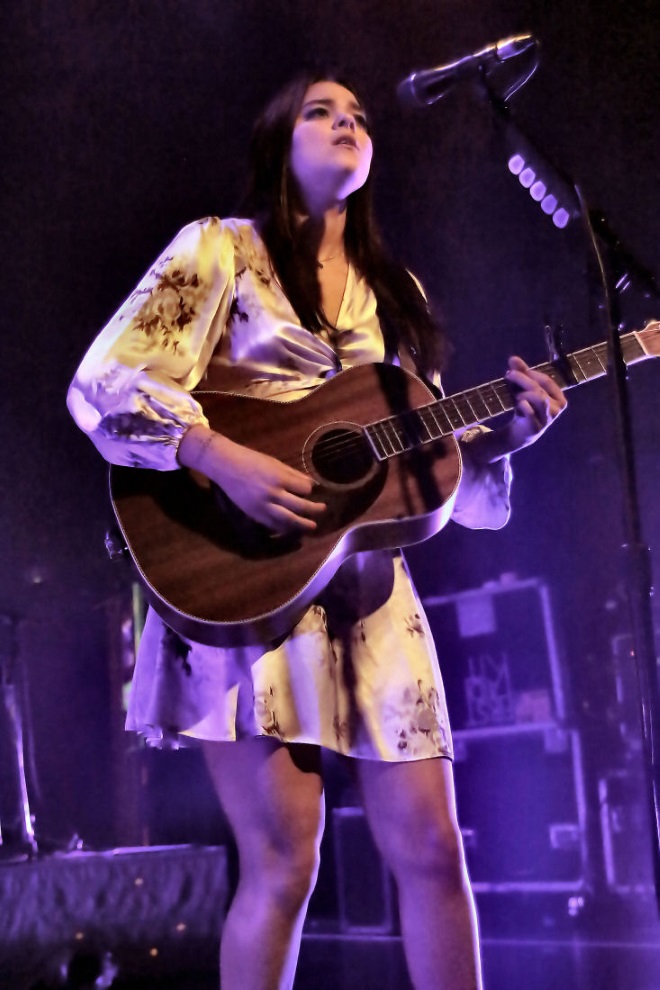 Let me start by saying it was a little warm tonight in the O2, causing a delay in starting the gig due to a couple of people needing medic attention. I haven't seen so many cups of water handed into the crowd for a long time.
Anyway, at last the lights went down and the applause went up. I have been a fan of the two Swedish sisters, Johanna and Klara Soderberg, since they started and previously saw them at the Symphony Hall – not my favourite venue. Yes, they were excellent, and their trade mark harmonies spot on, however I felt that they were a little static and didn't get a great atmosphere going. Not really unusual in the Symphony Hall as audiences tend to sit nearly all the gig and only risk getting up for the encores!
But tonight, backed by a band and people having to stand up, it was a completely different thing. Kicking off the show silhouetted on a riser at the back of the stage, with 'Distant Star' from their latest album, 'Ruins' it soon became obvious that being backed by their excellent band seemed to give them more freedom and were having a lot of fun. Moving about the stage, jumping and exchanging sisterly jibes. Yes, this freedom came at a little cost, a few mistakes, but it was worth it. I think it endeared them to the crowd. All the favourites were there, 'Stay Gold', 'The Lions Roar', 'Emmylou' and soon to be a staple, 'Fireworks' off the new album.
It looked like they were having as much fun on the stage as the crowd were. First Aid Kit have accumulated a strong following, as witnessed by this gig being sold out for a long, long while. I really liked the more free First Aid Kit and judging on the reaction of the crowd's response tonight, they will only continue to grow.
Photos by Geoff Griffe
Review by Jennifer Griffe