Nickelback – Genting Arena Birmingham – 10 May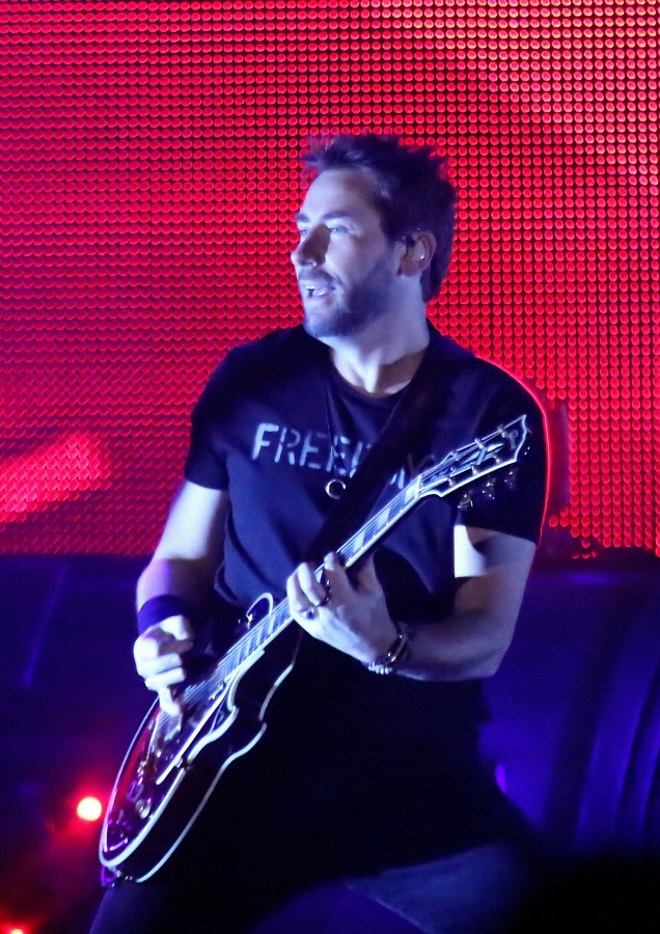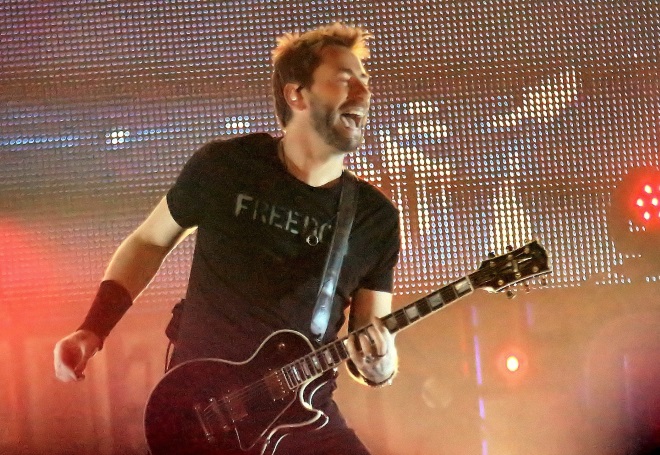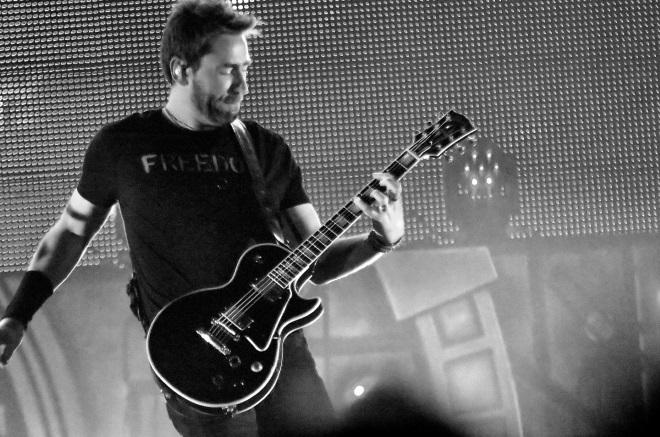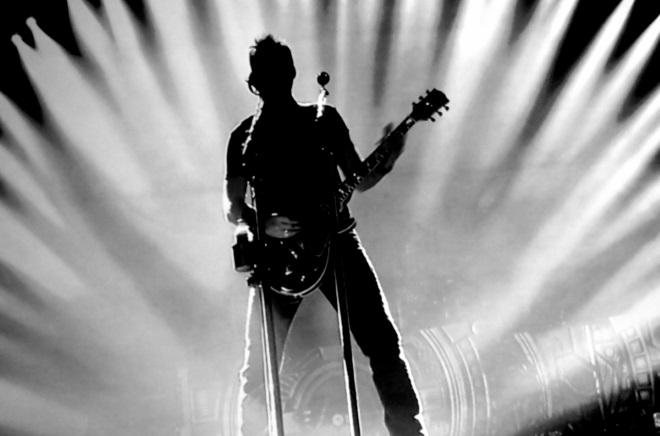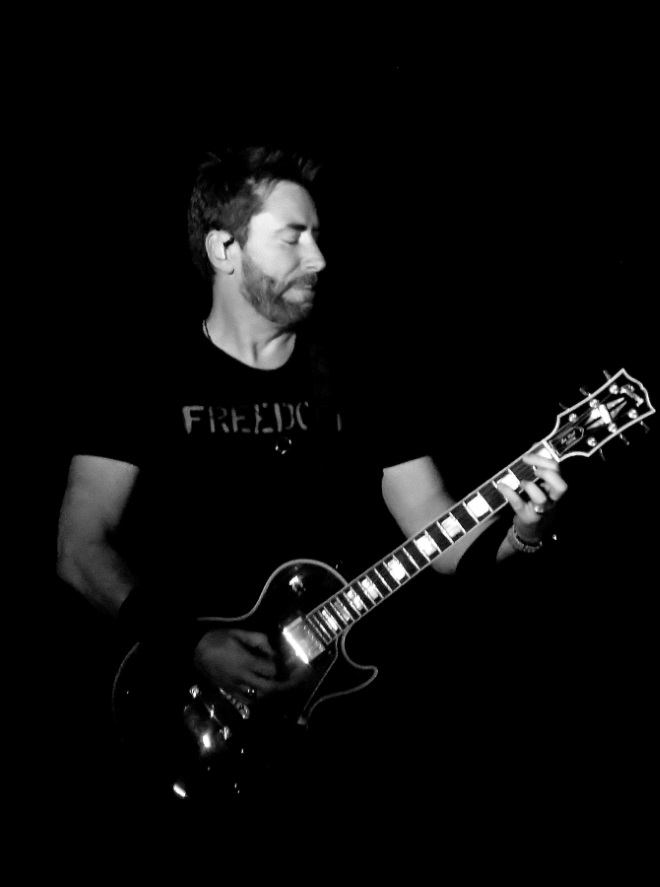 There has always seemed to be a slight stigma in saying "I like Nickelback", mainly coming from the topical media. Personally, I have never understood it, and I am not on my own, as witnessed by the almost sold out Genting tonight and backed up by millions of albums sold. I am guessing the band themselves also don't give a monkeys – they are big enough not to care.
With the release of their latest and ninth album 'Feed The Machine' they have over the years gotten progressively a little heavier, while always keeping their tongues firmly in their cheeks. They had fun with songs like 'Rockstar' and 'Something In Your Mouth', both performed tonight with a massive help from the crowd, but diverse enough to make some political statements, plus as shown in 'When We Stand Together', a social conscience.
Tonight's staging was outstanding, with a high definition big screen showing varied images and superb lighting. Nickelback certainly know how to put on a show, and in between lots of hits like 'Photograph', 'Someday', 'Hero' and 'How You Remind Me', Chad Kroeger has fun at the expense of the tour manager, come drinks waiter. The crowd loving every bit of it, so love them or having them as a guilty pleasure, Nickelback will stay around as long they want to.
Photos & Review by Geoff Griffe