Tag archive for 'Journey'
Journey
Thursday 8 November 2012 - 12:55 pm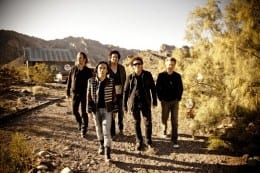 Journey and Whitesnake, along with special guests Thunder, are set to appear onstage…..
Journey
Sunday 12 August 2012 - 1:50 pm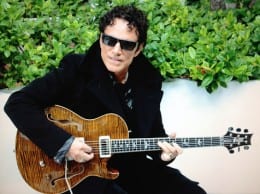 Taking a detour from his main job as lead guitarist for Journey, the…..
Journey
Sunday 10 July 2011 - 7:48 pm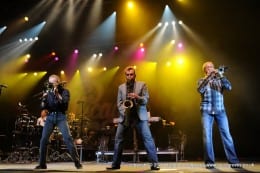 Chicago brought their "Greatest Hits" tour to London's Hammersmith Apollo on Wednesday night……
Journey
Tuesday 8 March 2011 - 7:45 pm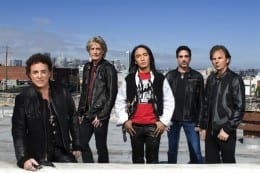 Journey, Foreigner and Styx are to play joint headlining slots …….