Review – Blossoms – Bimingham O2 Academy – 26 March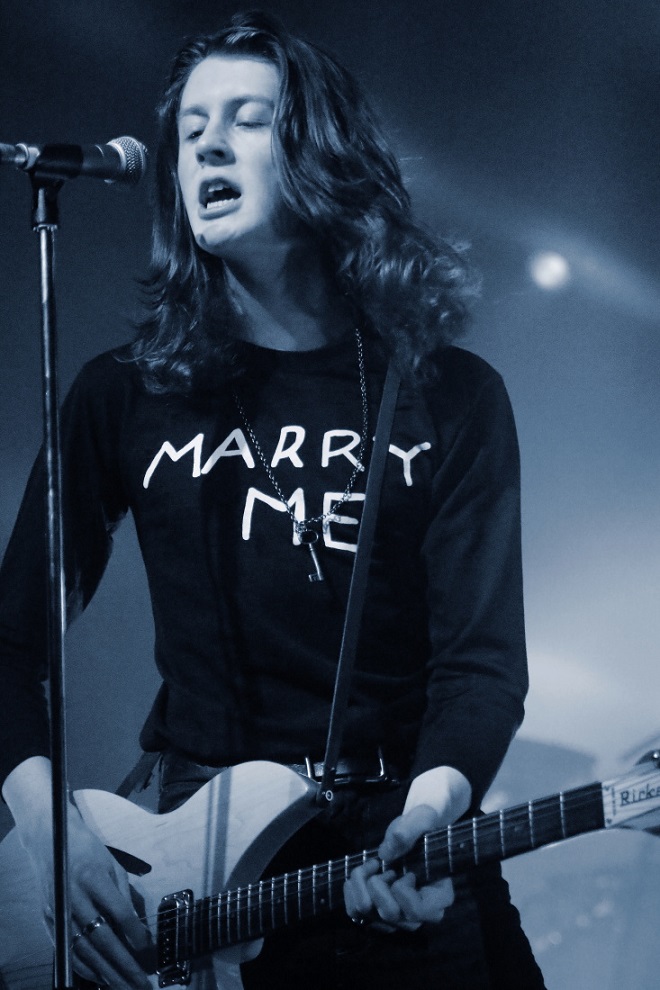 When I last saw Blossoms, they were to say the least, brilliant, so I wanted to see if they were as good this time, the answer oh yes!, and the crowd were as mad as before, singing their heads off even before Blossoms took to the stage. At the moment they have an air of invincibility about them, confident and cool, with songs to back it up.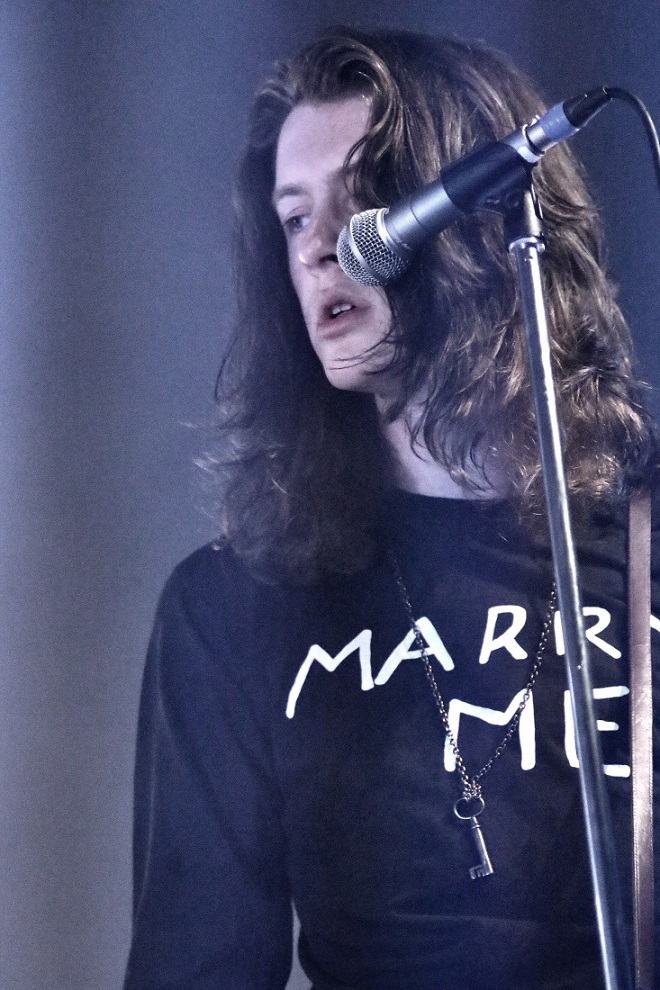 Yes, as to be expected the set is mainly songs from their really excellent debut album and why wouldn't it be!, but thrown in a couple of e.p tracks which hit the mark, and probably the most surreal moment of the year when Tom Ogden singing an acoustic solo number, morphing into "your gorgeous, then an Oasis song and finally into, believe it or not, Last xmas, and they sang it all the way through!! I don't think many bands would get away with that.
Another great night was had by all, and there seems to be no stopping these guys at the moment, and more power to them for it.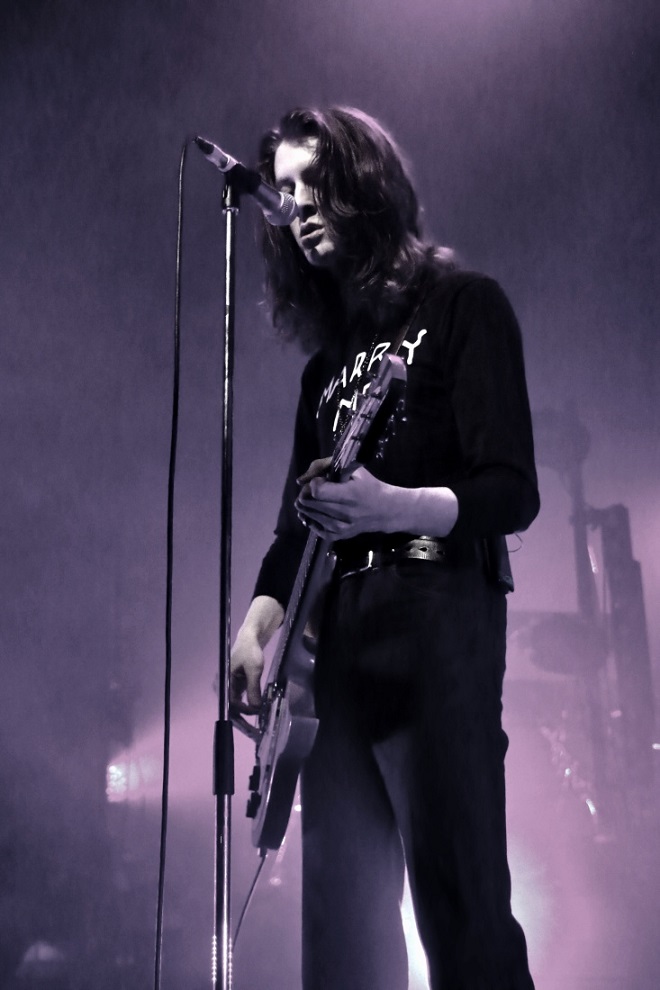 Photos, Geoff Griffe & Review, Jennifer Griffe