Highly Suspect – O2 Academy Birmingham – 06 March 2017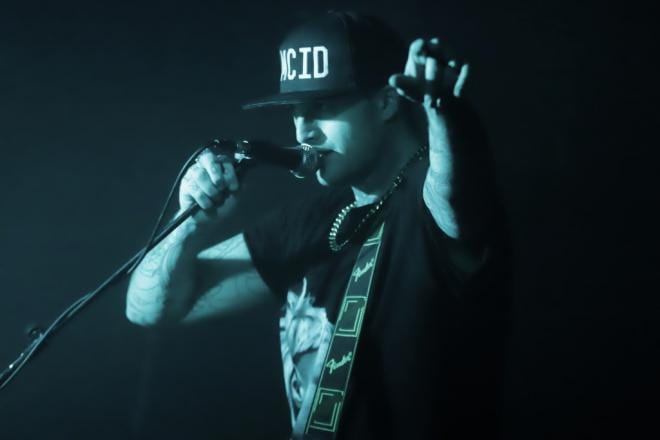 For those not aware of this band, formed in 2009 as a cover band, before releasing several Ep,s before releasing their debut album, "Mister Asylum" and now touring their latest "The Boy Who Died Wolf", The band have come a long way in a short time, already gaining three Grammy nominations, two for best rock song and one for album!.
Live they have an attitude, especially vocalist, Johnny Stevens, as they play their modern progresive /indie rock, to the packed O2 tonight, although having a modern sound you can see all different influences, punk, reggae, even psycadelic, and the crowd loved it! This is a seriously good band, and Stevens a seriously good frontman, prowling around the stage like a caged animal, with a chip on its shoulders.
There were many highlights in tonights set, "Lydia", "Little One" but my personal pick would be "My Name Is Human" which is an epic song, incidently reaching number 1 on the rock charts and was one of the Grammy nominations. The band are only playing a few dates in the uk before an extensive American tour, but on tonights showing, the future is looking good for them.
Photos/ Review Geoff Griffe.