Feature: 17 Things You May Forget To Take To A Music Festival
17 Things You May Forget To Take To A Music Festival
Music festivals can be muddy or scorching, and it's hard to know what to pack sometimes!
We know the feeling when you arrive at a Festival and you've forgotten something vital! So, whether you're off to Download, T In The Park, Latitude, Reading & Leeds or Splendour, let us help ensure you've got everything covered …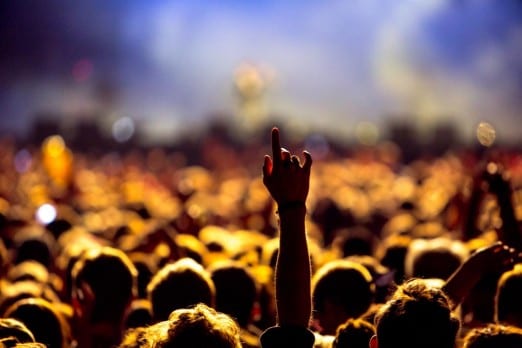 Suncream – don't add to your hangover pain with a red face!

Zip lock bags – small ones for clean pants, keys, cash and large ones for a set of clean clothes for the way home (leave in the car!)

Duct tape – for just about anything

Throat lozenges – with all the shouting/singing, you'll need these!

Febreeze – to perk up your clothes

Headlamp – find your way back to the tent

Chewing gum – for morning breath

Dry shampoo – use public showers less often

Spare toilet roll – enough said

First aid kit – include aspirin for hangovers and waterproof plasters

Costumes, wigs, bodypaint – if you're up for a laugh

Solar phone charger and in-car charger – be careful not to drain your car battery and have plenty of fuel when you arrive

Musical instrument – make your own sweet music

Shewee – if you're a girl!

Swimsuit – you never know!

Flag or totel pole – to find your tent – glow in the dark ideal

Batteries – it could feel a bit like Christmas day with no shops!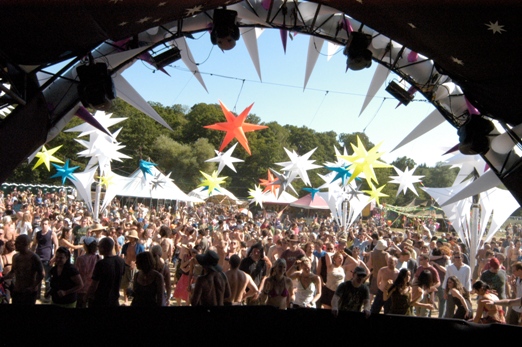 We've teamed up with our friends at Ticketmaster who have compiled a list of all the big festivals this summer, head over & take a look now!