Competitions
We often run music competitions, giving you the chance to get your hands on some fantastic goodies. Check back regularly for the latest giveaway!
Monday 25 June 2018 - 8:30 am (2 hours ago)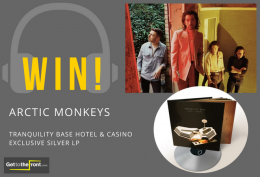 To celebrate the return of Arctic Monkeys ahead of their huge headline spot…..
Friday 11 May 2018 - 9:00 am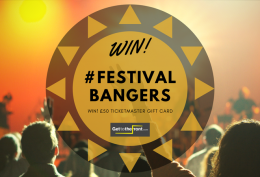 We're celebrating the biggest festival bangers and belters of the summer by giving…..