Callum Stewart: NEW video for The Dam – Watch
Clash Magazine confirm that Callum Stewart is an "Irish newcomer set to soar" and Wonderland are hailing him a "Northern Irish heartthrob."
So, it's an exciting time for Callum as he rolls up his sleeves and launches his new music video to the World. His latest release 'The Dam' follows a couple's beautiful love story, capturing its stunning highs and lows. 'The Dam' follows the breakout success of his single 'Parachute' last year, which has clocked up over half a MILLION plays on Spotify to date.
Check out the music video here:

Callum Stewart tell his fans: "I wanted to convey the desperation in the song visually, representing the optimism and promise in the lyrics. 'The Dam' is a song about holding on in the midst of chaos, a song of restoration and hope. Two amazing actors and an incredible team helped bring the video to life, and I hope people love it as much as I do."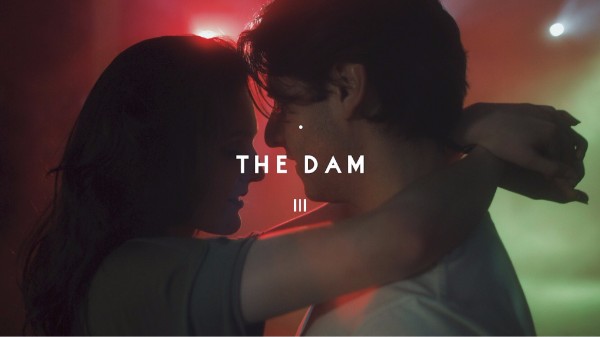 The story so far…
Raised on the North coast of Ireland, Callum picked up a guitar at the age of 12 and within a year was writing his own songs. He's been tipped as a 'One To Watch' for 2017 by Hot Press and made the playlists of Irish radio across the country.
Think we'll see a lot more of this talented Singer/Songwriter – he has a bright future ahead in the music industry!