Amy Macdonald's latest tune 'Automatic' – Watch
Amy Macdonald has released a new video for the song 'Automatic' – the latest from her current album 'Under the Stars' which rocketed up the charts on arrival last month. Chances are, this energetic track will be one for your summer road trips!
The video's Director, Chris Turner explains: "We found inspiration for this video in its title 'Automatic'. As Amy's performance is the driving force in the film, the idea was to capture her in a pristine environment based on high-tech testing rooms where vehicle engine sounds are monitored and analysed."
Watch Amy Macdonald's latest video here

With 10 years of singing and 4 albums under her belt already, Amy is set to begin her latest UK & Ireland music tour with 13 sold-out shows. On 25th August, Amy turns 30 – after such a busy Spring and Summer touring, we hope she's got some serious celebrations planned!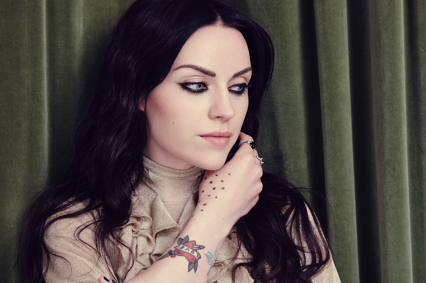 "Uplifting power-pop indie" Metro
"Extraordinary… Macdonald's strongest album since her 2007 debut" Sunday Express