Amy Macdonald – Birmingham Symphony Hall – 30 March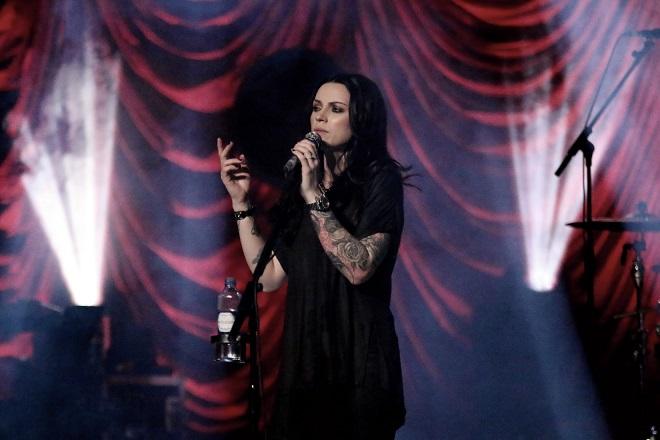 The first time i got to see Amy Macdonald was just after her debut album "This is the life" came out in 2007 and it was at a Nottingham pub, and after 10 years and now on her fourth album "Under Stars" and playing to a sold out Symphony hall, she may not trouble the top of the singles charts too much, but that doesn't matter she has built up a big following.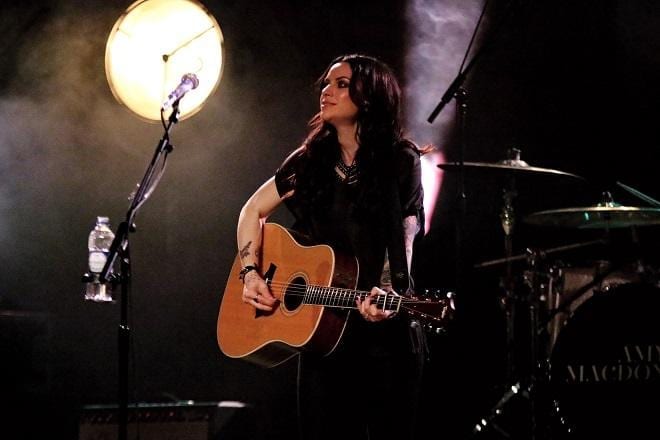 Amy, after all the touring, has developed into a top class performer who can twist a audience any way she wants to, and in between the songs she talks and jokes with them, even bringing a smile with as she calls it, the hard sell for merchandise.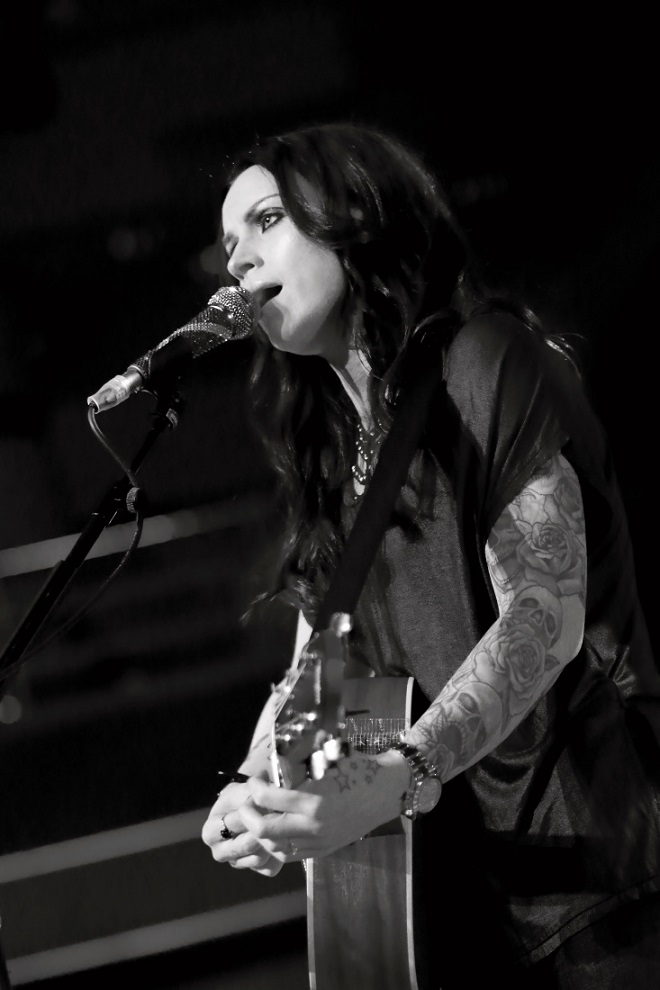 Backed by an incredible band including a cello, she has a back catalogue of class songs, too many to mention and all crackers, even throwing in a Doobie Brothers cover of "Listen To The Music", and a stripped down version of a song called "4th of July" and although I haven't heard the album version, this version brought a lump to my throat it was that good!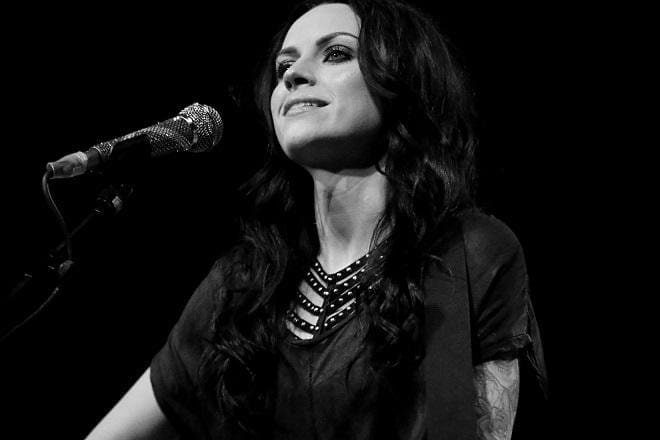 It takes a special artiste to get an atmosphere going in the symphony hall, Amy is one such artist, even having a dig at the overzealous security staff trying to stop people getting up and dancing, she was right by the way, but with all that it was one of the best gigs at this venue I have seen for a long long time, Amy don't leave it too long for a replay, please.
Photos Geoff Griffe.
Review Jennifer Griffe.